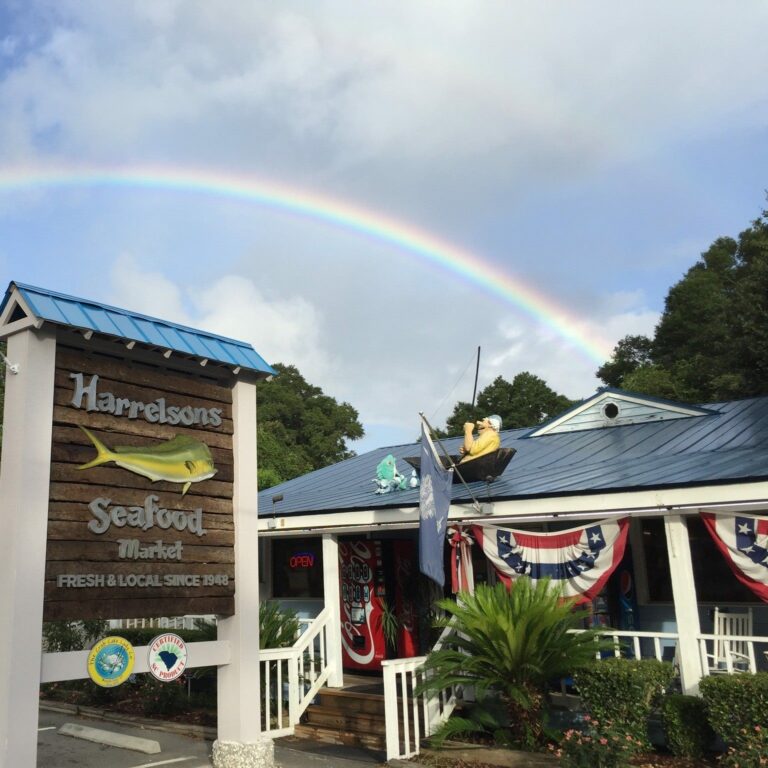 About The Crab Cake Lady Co.
Retail and Wholesale Seafood Sales. We specialize in local seafood, homemade seafood specialty items, homemade soups and sauces. We are a family owned business and the largest seafood market on the Grand Strand.
Product List
Fresh Shrimp, Grouper, Snapper, Flounder, Trigger, Scallops, Clams, Oysters, Salmon, Cod, Haddock, Yellow-Fin Tuna, Mahi, Low Country Boil, King and Snow Crab Legs.