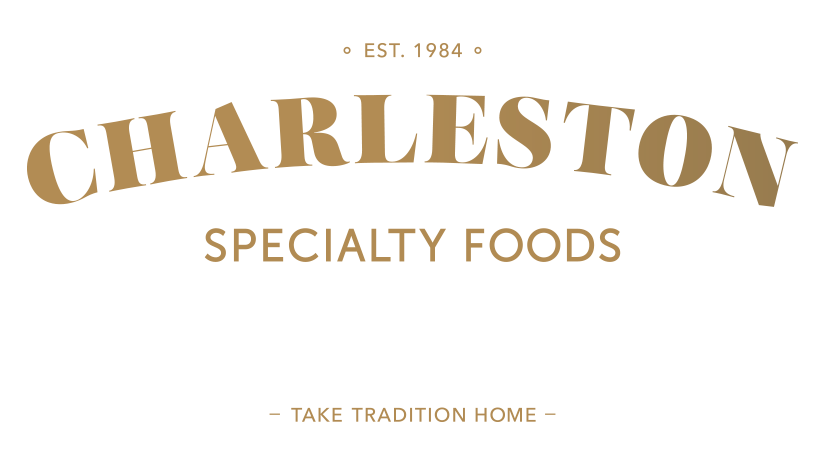 About Charleston Specialty Foods
For food enthusiasts who want to take a piece of the Lowcountry home, Charleston Specialty Foods offers a variety of delicious, authentic southern treats from the best brands around. Our locally based selections are always made from the finest ingredients and traditional recipes. We are dedicated to bringing you the best of Charleston for over 30 years.
Product List
Benne Wafers, Key Lime Cookies, Lemon Snaps, Cheese Zingers, Ginger Cookies, Pecan Pralines, Grits, Rice Mixes, Bean/Soup Mixes, Taffy, Dressings, Jams/Jelly/Preserves, Honey, BBQ Sauce, bbq, barbeque, barbecue, Coffee and more...