SupplyOne Acquires Advantage Packaging, Inc.
News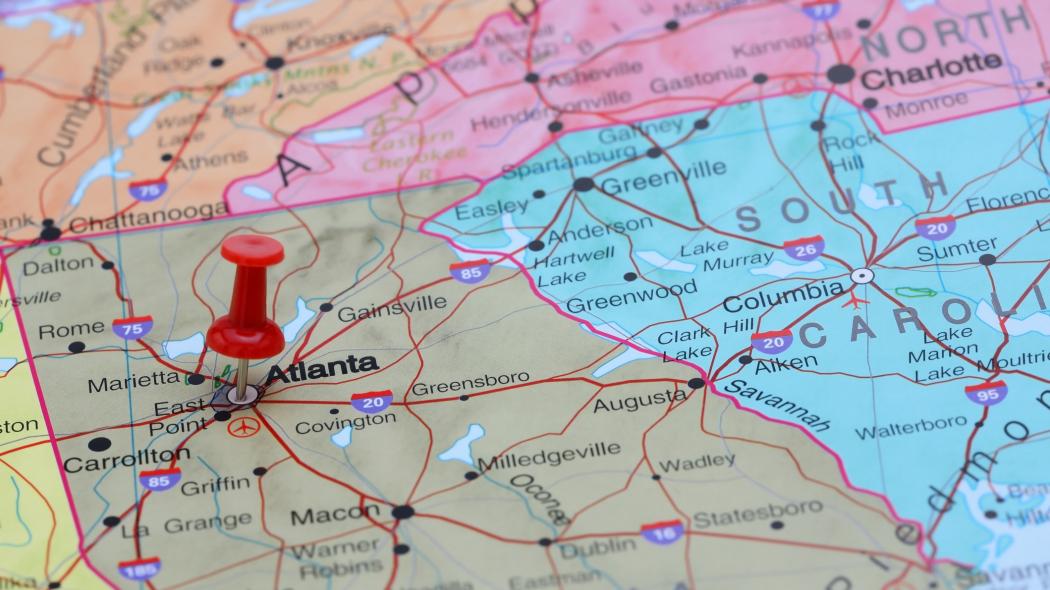 Acquisition Continues SupplyOne's Growth in the Atlanta Marketplace
Newtown Square, Pennsylvania, December 19, 2018 – SupplyOne Inc., the Newtown Square, Pennsylvania-based consolidator and operator of specialty corrugated manufacturing and packaging distributors announced today it had acquired Advantage Packaging, Inc.
Headquartered in Douglasville, Georgia, Advantage Packaging provides custom corrugated solutions, quick turnaround manufacturing and a consultative approach to packaging from its 68,000 sq. ft. facility. The company will become part of SupplyOne Atlanta.
SupplyOne continues to invest in the growing Atlanta marketplace. The acquisition of Advantage Packaging is the fourth such investment since 2017 and supports SupplyOne's business model of providing its customers with custom corrugated manufacturing, packaging and equipment solutions from a single point of contact.
"SupplyOne is a growing national packaging company that values an entrepreneurial spirit, understands the importance of customer relationships at the local level, and invests in equipping their employees with the resources needed to serve their customers. I'm confident SupplyOne's operating model will benefit both our customers and employees," said Steve Hale, President of Advantage Packaging.
William T. Leith, President and Chief Executive Officer of SupplyOne, said, "The exceptional employees of Advantage Packaging are a strong fit with our culture. Under Steve's leadership, Advantage has experienced consistent growth and earned a reputation for building strong customer relationships based on value-added packaging solutions. We are delighted to welcome their valued customers and employees to the SupplyOne family."
This acquisition continues SupplyOne's growth strategy of acquiring profitable companies that are recognized leaders in their local market. As the leader in packaging solutions, SupplyOne's proven processes and programs uncover the hidden costs within packaging expenses to improve efficiencies and increase cash flow.
From BBQ to honey and Everything in between
The Palmetto state's best specialty food products
Specialty food items that will make your mouth water
Shop
Find a variety of great products all made in South Carolina