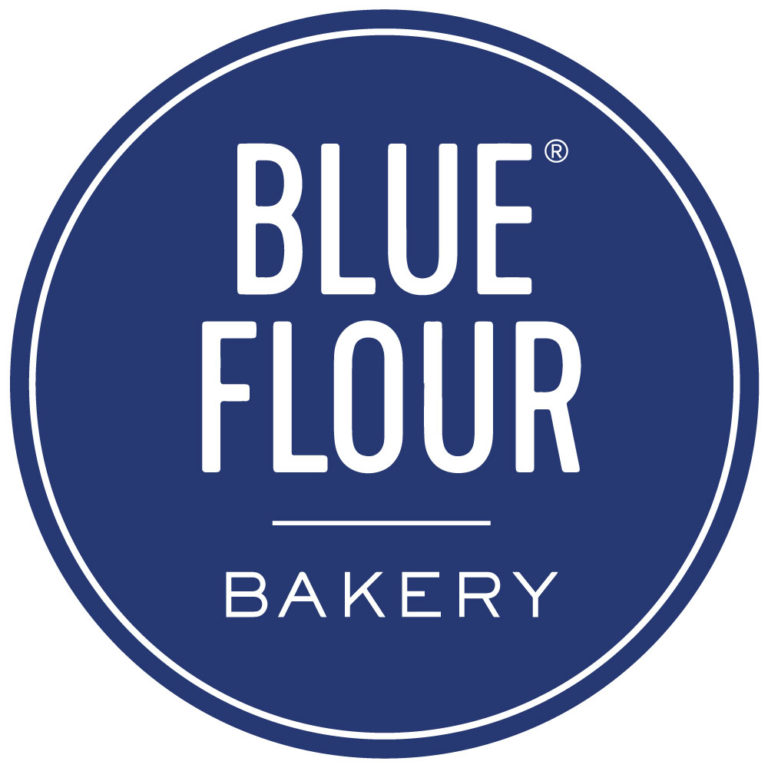 About Blue Flour Bakery
We believe in creating community through cookies. Our brick-and-mortar bakeries have become go-to places for socializing, celebrating and sharing our delicious cookies, dessert bars and savory bites. We capture the same spirit in our online shop, so that we can extend joy from coast to coast. The Blue Flour team is also its own community, a talented group of individuals with an appetite for the art of baking and making you smile.
Product List
Custom decorated sugar cookies, BIG classic cookies, bars and brownies, muffins and poundcake. Signature coffee drinks and teas. Savory biscuits, quiche and sandwiches and toast.